The A2 collaboration @ MAMI is performing photo-nuclear reactions to investigate fundamental physics at the scale of nuclear and sub-nuclear dimensions. We plan, realize, run and analyze high precision experiments with high energetic real photons at MAMI in the photon-energy range between 40 MeV and 1603 MeV. A2 is organized as an international collaboration. Working groups from several universities worldwide contribute to our challenge to produce new scientific results.
---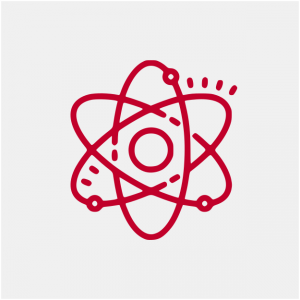 Learn more about the Physics we do in the A2 Collaboration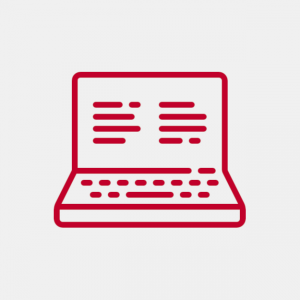 Interested in working in an international collaboration?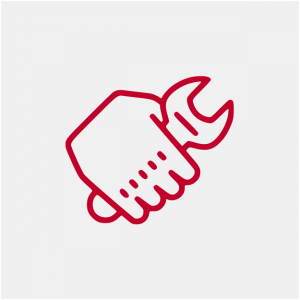 Learn more about our detectors and the whole setup in the A2 hall at the MAMI accelerator Mainz.

Milestones, news and articles.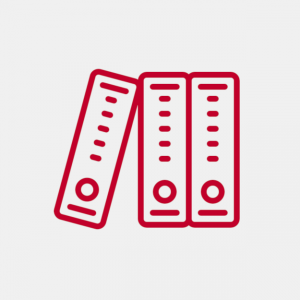 Publications like PhD theses and papers by the A2 collaboration.

---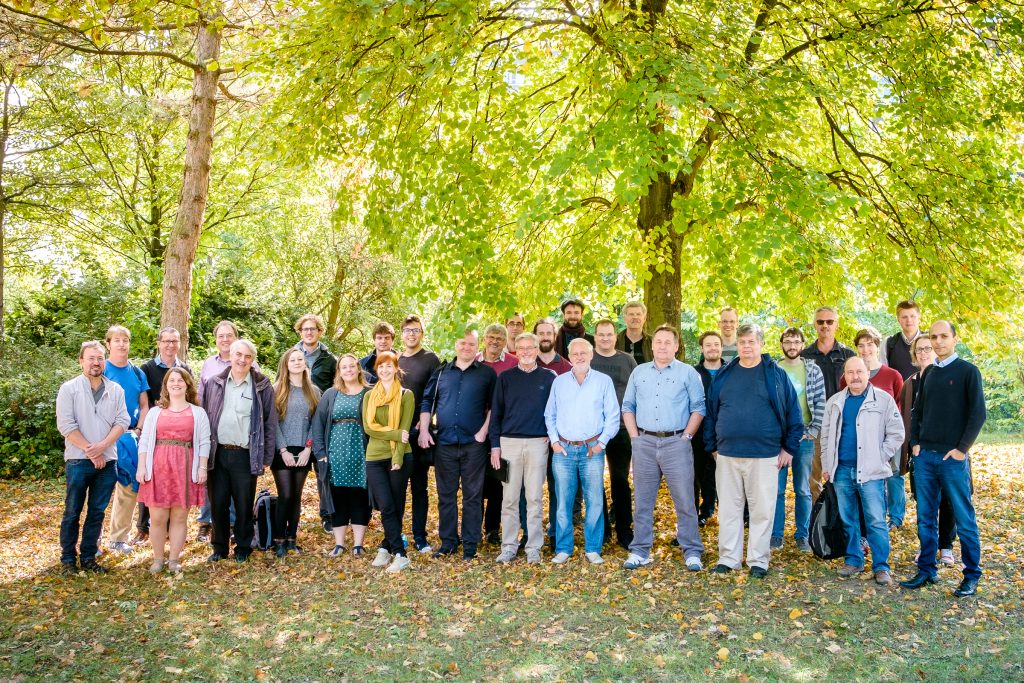 A2 Collaboration Meeting September 2017, Mainz